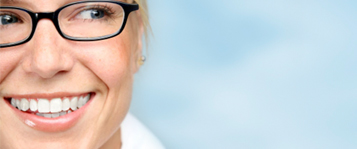 One Place for all Dental Needs
Imagine one practice that can take of all your dental needs - whether you are an infant, adult, or a senior, whether you need a general dentist or a specialist. Everyday we are getting closer to that goal!
---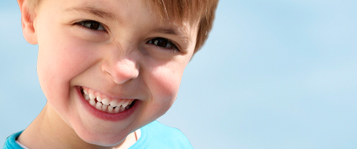 Come Meet Us
Come meet us and enjoy a nice friendly environment, complimentary Wi-Fi and coffee in the reception area as well as parking easily available in the large parking lot just outside the building.
---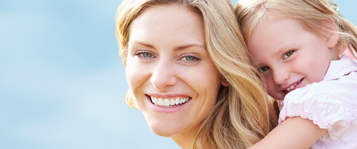 Request Online Appointment
Do you have any questions for us, or would you like us to contact you? Please fill out this form or give us a call and we will be glad to answer to all your concerns regarding dental problems!
Tooth Whitening
In-office treatment can brighten your teeth by six to ten shades. Using a special, light-activated whitening gel, this procedure is a quick and convenient way to achieve the smile you've always wanted.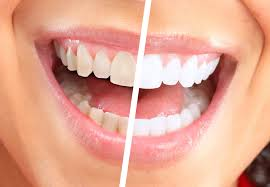 Tooth whitening is a procedure that can lighten the shade of your teeth and remove stain or discoloration caused by aging, certain medications, tobacco, coffee, and tea. Tooth whitening will not last forever, so the procedure will have to be repeated on a regular basis.
Tooth whitening can be done at home or in the dental office. The dentist will often take a photo of your existing tooth color to monitor your progress and compare the new lighter shade of your teeth throughout treatment.
For at-home whitening, the dentist will take an impression of your teeth and then make custom mouthpieces (trays) to fit your teeth. The dentist will give you a supply of bleaching gel (usually containing hydrogen peroxide) that is applied to the tray and then you will be instructed to wear the tray for a certain amount of time. Care should be taken to use only the prescribed amount of whitening gel as excess material can contact your gums and cause irritation.
In-office whitening often takes between 30 to 90 minutes to complete and usually requires a few visits to the dentist's office to achieve the amount of whitening required. The whitening agent (again, a gel containing hydrogen peroxide) is applied to your teeth. Some of the in-office whitening agents require special lights or heat for activation.
Both at-home and in-office bleaching can cause increased tooth sensitivity in some people. This is a normal side effect and usually subsides a few days after the whitening treatments have been completed. Whitening procedures should be avoided if you are pregnant.