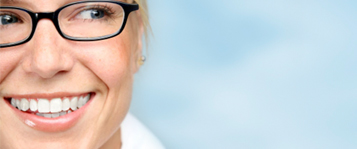 One Place for all Dental Needs
Imagine one practice that can take of all your dental needs - whether you are an infant, adult, or a senior, whether you need a general dentist or a specialist. Everyday we are getting closer to that goal!
---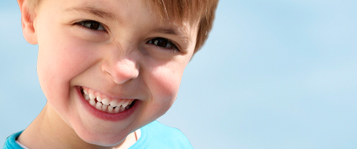 Come Meet Us
Come meet us and enjoy a nice friendly environment, complimentary Wi-Fi and coffee in the reception area as well as parking easily available in the large parking lot just outside the building.
---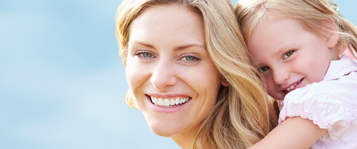 Request Online Appointment
Do you have any questions for us, or would you like us to contact you? Please fill out this form or give us a call and we will be glad to answer to all your concerns regarding dental problems!
Veneers / Bonding
Veneers are routinely used to cover teeth which are discolored, worn, chipped, or misaligned. Veneers and bonding can be made out of porcelain (in the laboratory) or on the spot, by using composite resin.
Porcelain veneers are thin shells of porcelain that measure less than 1.5mm thickness. First, the dentist will prepare and then take an impression of the prepared teeth, and send the impression to a dental laboratory to have the veneers manufactured.
The veneer is then cemented into place in a subsequent appointment.
Typically veneers are difficult to stain, making veneers a very popular solution for many people seeking that perfect smile. Strong and very durable, veneers last from ten to fifteen years, and come in colors that will brighten dark teeth without the worry of them changing color.
The resin used for the bonding is hardened (cured) with a curing light and then shaped, contoured, and polished to give a cosmetic and natural appearance. Bonding is the least expensive cosmetic procedure and can be completed during a single dental visit.
Composite bonding is excellent for small defects in the teeth -- spots, chips, or gaps between teeth. For smile alterations involving an entire tooth or multiple teeth, porcelain is the material of choice.